Mega-Solar Project Development
+300MW project development ongoing

+10 years of experience in renewable energy market in Japan

6 projects financially closed: +600MW total capacity

+100b yens EPC contracts closed with 4 major EPCs in Japan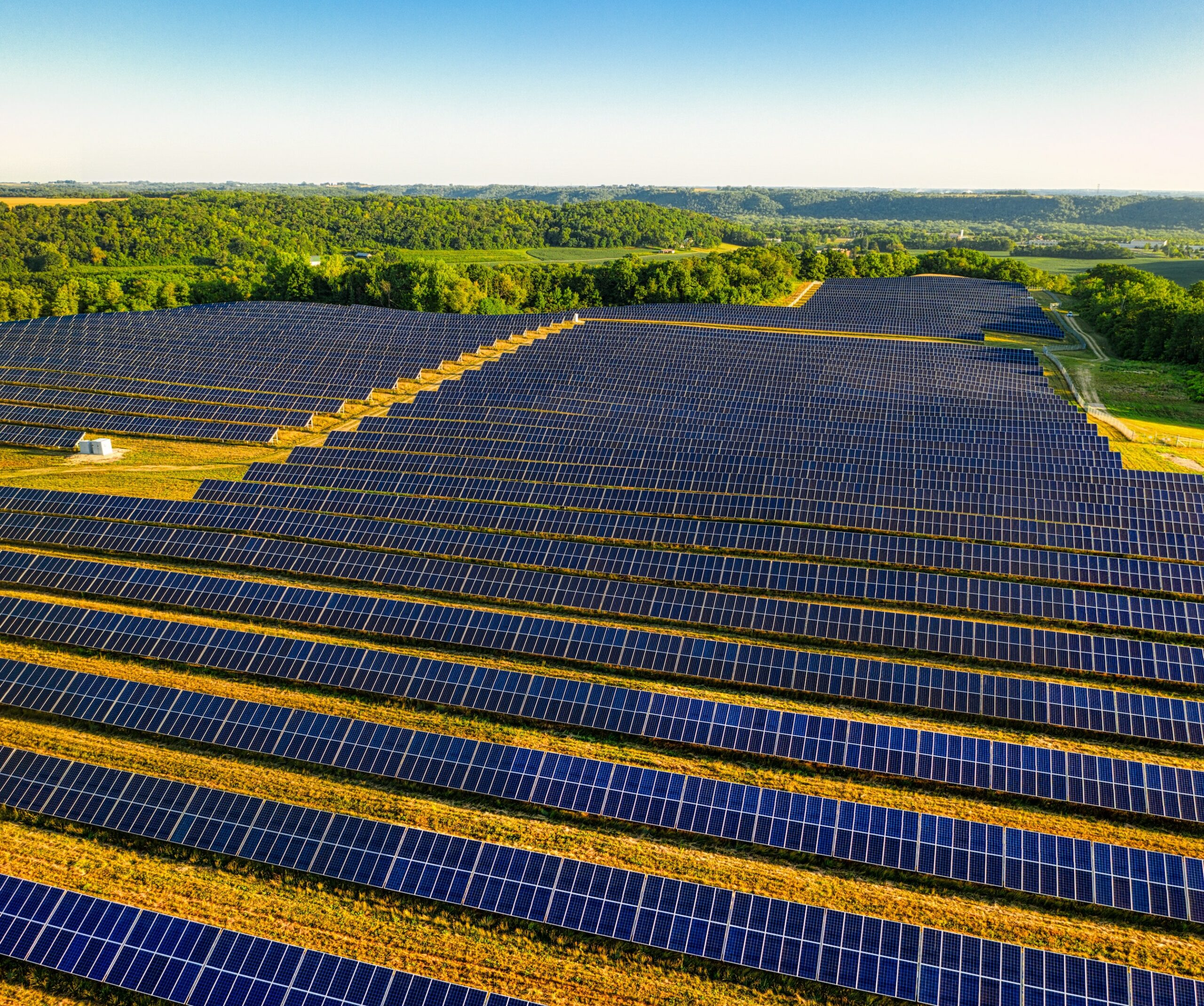 Retrofitting new equipment (module, panel, inverter, battery facility, monitoring system, etc.) in the existing facility to improve the efficiency and reliability of the power system and the capacity of power generation.
Inspection of the existing site and equipment.
Re-evaluation the specifications,
Providing the engineering solution from the component upgrade to the full system replacement.
Off-shore wind Project Development
We launched the new business team to promote the offshore wind project development in Japan. The scope of service will be;
Project development consulting (site selection, EIA, regulatory filing, negotiation with local community and fishery association),
Underwater survey (the depth and position measurement with depth sounder in the shallow waters less than 500m deep, shallow water bottom surface probing and sediment classification),
Facility management and maintenance service for the customer's exploration equipment,
Development of the exploration equipment,
Support trading and distribution from international venders.