Expertise & Services Arrangement
We provide various services for the wind and solar energy sectors.
We also support international clients to explore the renewable energy project pipelines and to establish the business formation in Japan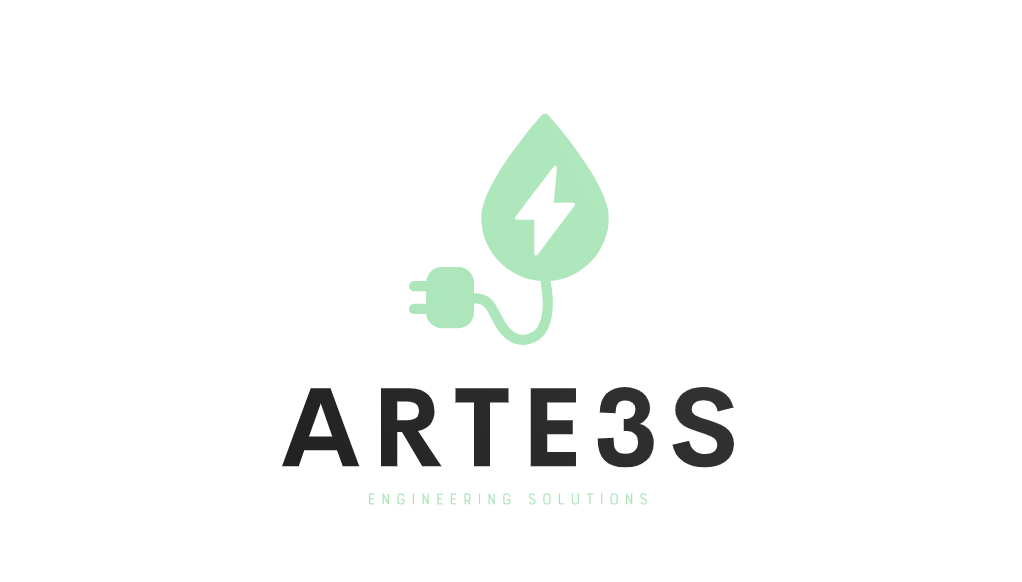 Geotechnical / Geophysical
Data : Import, Preparation, Interpretation & Quality assessment
Estimation of elastic, geotechnical, seismic properties 
Seafloor interpretation (shallow and deep)
Geotechnical data modelling from seismic data
Foundation design and installation calculations 
Foundation uncertainty study (verification of existing design) 
Site data, collection & evaluation
Deep sea data acquisition
AUV & USV data acquisition
Seafloor scanning and modeling 
Panel mounting structure
Seabed mapping
Data interpretation
PV plant evaluation
Layout optimization
Retrofitting new equipment (module, panel, inverter, battery facility, monitoring system, etc.) in existing facility to improve efficiency and reliability of the power system and the capacity of power generation.
Inspection of the existing site and equipment.
Re-evaluation the specifications,
Providing the engineering solution from the component upgrade to the full system replacement.
PCS
Cabling & Wiring
Substation 
Connection to grid